Frankfurt/M 23.01. – 29.03.2009
Join MyVisit.to "Another Fairy Tale Vol. 6"
by ULTRA ART FAIR UNLIMITED, Kunstverein Familie Montez e.V., Breite Gasse 24, 60311 Frankfurt, Opening Reception: Friday January 23, 2009, 7 p.m.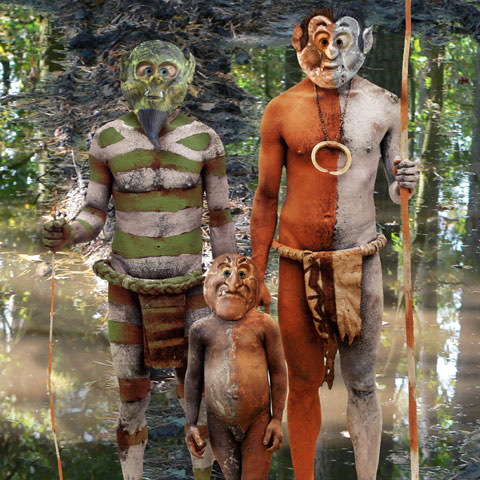 © ULTRA ART FAIR ULtd. 2009
Who will prevail in the bitter fighting among the various camps? The ultraconservative wing of the UAF, the high modernists, or even the "Höchst Circle", as has been learned from a recent leak?
read on …