August 2015 –
Join MyVisit.to "BERLIN ART INSTITUTE"
by Ralf Schmitt, BERLIN ART INSTITUTE, An der Industriebahn 12–16, Building 404, 13088 Berlin, Germany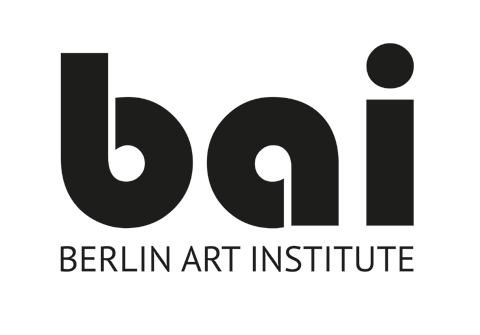 Since 2015 the format MyVisit.to is integrated into the programs of the BERLIN ART INSTITUTE.

With its innovative concept of an international and contemporary art school and residency, the BAI is a new and independent institute for artistic training and advanced training and research in Berlin.

More information on the BERLIN ART INSTITUTE Website.